As an events-driven company, Isagenix is committed to helping you build your business, developing your personal growth, and wowing you at every corner with the exciting events we hold throughout the year. Grow your business and create lifelong memories with our incredible team. Nothing builds belief in Isagenix like our extraordinary culture.
Isagenix Core 4 Events
The Isagenix Core 4 is composed of the four most influential and anticipated corporate-hosted events. Each event has been developed to help you build foundations for success.
Celebration, New Year Kick Off, Isagenix University, and University in Action each offer unique training designed to give you the information you need to build belief in Isagenix products and solutions, the industry, and most importantly, your personal ability to achieve your goals.
Attend Core 4 Events to discover new products, systems, tools, and experience the incredible Isagenix culture.
For more information on Core 4 Events, please see below!
Isagenix Incentive Trips
You have to earn your way to these exclusive, invite-only events. It will be a lot of hard work to win an invite, but we can promise you a lavish and unique experience no matter which event you qualify for!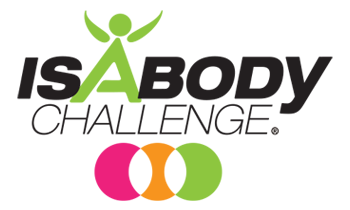 ISABODY ESCAPE
In addition to cash and products, the IsaBody Challenge Grand Prize Winner, Finalists, and random drawing winners earn an all-expenses-paid vacation. Imagine yourself on the beach basking in the sun! This year, we're headed to beautiful Costa Rica! Sign up for your own IsaBody Challenge today.
TOP ACHIEVERS
Top Achievers is one of the most elite business training events of the year reserved for top performers in destination locations. Top Achievers learn about new products, experience exclusive training, compete in the IsaMasters golf tournament, and network with fellow leaders in the industry.
To learn more on how to qualify for Top Achievers, click here.